This winter was built up to be another La Niña year which translates to another winter like last year. Tons of snow and hardly a glimpse of the sun between November and March. However, it's mid December and ski areas are barely open and we've yet to have a sub-zero cold snap. Not that I'm complaining, it's not even officially winter yet and I've been loving the uncharacteristic sunny days we've been having.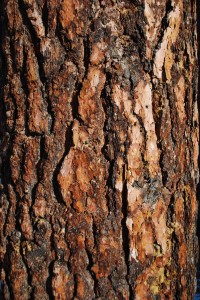 I took advantage of some of the sun last week to take my camera and the GPS for a walk.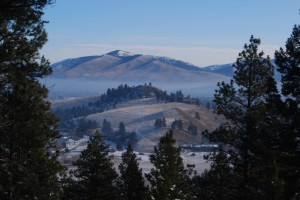 It's been really fun finishing up the GPS work for our upcoming Missoula map. It's been a good motivator to branch out from my old favorites and explore some new trails.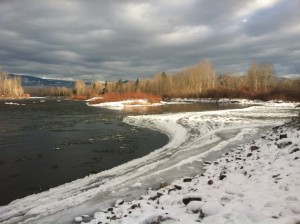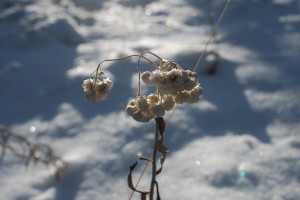 I used to be one of those people who ran or hiked with a basic watch and nothing else- not even an ipod. Now I regularly carry three different GPS devices plus maps with notes scribbled all over them. Not because I'm worried about getting lost or really concerned about my fitness. I'm just trying to figure out how to make the most accurate maps. And I still get lost sometimes.